Dr. Nicole Hipp, PsyD
Director of Academic Services
Dr. Nicole Hipp is a licensed psychologist and the director of academic services as well as the college preparatory program at CCS. Dr. Hipp initially began participating in the summer program as an executive function coach and eventually became the professor of the program during the summer of 2018. Dr. Hipp has background as a college professor in psychology, as well as extensive and current experience assessing learning differences and cognitive challenges in high school and college students.
Daniel Hipp, Ph.D. 
Professor of CCS Summer Program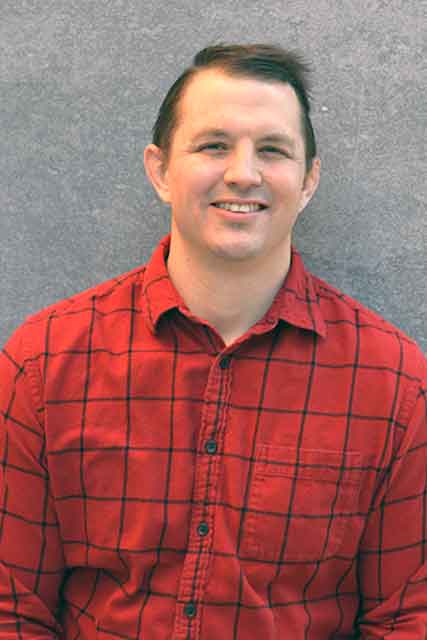 Professor Daniel Hipp is a developmental cognitive psychologist by trade, receiving his Ph.D. in cognitive and brain sciences from Binghamton University in 2015. Dr. Hipp has taught psychology courses from the introductory to upper division levels at top universities including University of Denver and Binghamton University. His teaching style emphasizes integrating disciplines to achieve a fuller scientific understanding as well as meeting individual student needs. He has also worked as a research scientist in medical, educational, developmental and clinical fields. Dr. Hipp is a proud parent, Brazilian Jiu Jitsu purple belt, avid snowboarder and lifelong learner.
Beth Arnold
Beth Arnold has been employed by Boulder Valley Schools for forty years. She holds a Master's Degree in Education from the University of Colorado. She has taught or tutored young people of all levels, from pre-kindergarten through college. Beth's hope is to help students hone strategies and skills they will need to be successful with life-long learning.